Sector expertise, drive, and growth strategies to build lasting legacies.
The future isn't built by dreamers. It's built today, by doers. It's crafted by people who live on the edge of cultural trends and understand where things are heading. Building tomorrow is the work of many hands and minds, not one person alone. And the future hinges on the support of a partner who understands that. At Curve Capital we believe tomorrow is built today.
We value different perspectives, which means working with people of all ages from various parts of the world, educational and professional backgrounds, and upbringings.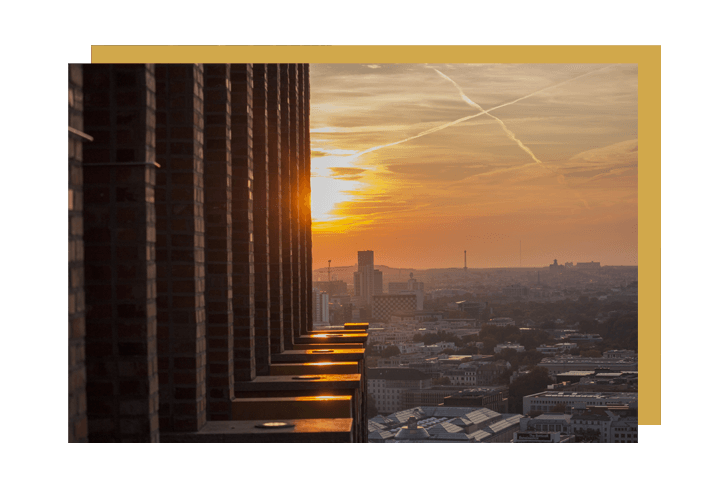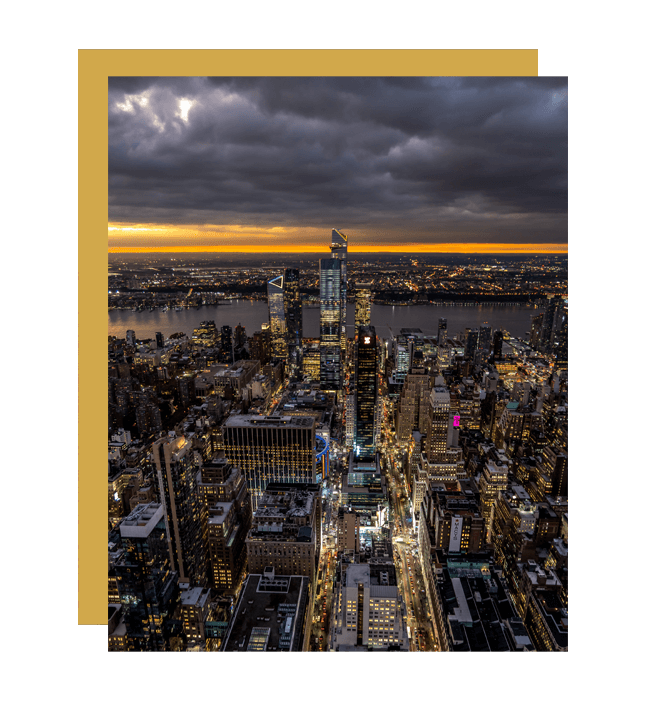 We have a global reach, with a presence and access to resources in the U.S., South America, England, Japan, Australia, Southeast Asia, and Africa. Our broad footprint enables our portfolio companies to better understand growth opportunities and expand internationally.
Honesty and fairness underpin everything we do. We believe that careers are long and that reputations are built over decades.
We know what we don't know – we seek the best outcomes by tapping into the combined experience of our team members, our management partners, our advisors, and our investors.
At Curve Capital, every team member has a voice – we value a flat organization where the best ideas win.